Who We Are
SOAR NY is a NY based design studio specializing in branding, visual art, and campaign executions for design-focused businesses. Internationally recognized Founder & Creative Director, Masaki, brings a unique blend of cutting-edge Japanese design and modern craftsmanship that standout in the current American market. We believe in creating a powerfully beautiful design that moves people's hearts and leaves an impression which ultimately leads to brand longevity.
What We Do
Brand Strategy
Brand architecture, Naming, Communication strategy, Content strategy, Design strategy
Brand Design
Brand identity, Logo design, Brand Guidelines, Typography, Photo Direction, Illustration, Motion & Animation Design, Packaging Design, SNS Design, Creative Direction, and Web Direction
Visual Art
Beautiful & Inspirational visuals for brands, stores, offices, exhibitions, events, etc
Campaign
Creative Direction and Art Direction for a brand communication
We collaborate with photographers, copywriters, film directors, motion designers, and developers to work with a diverse range of companies across multiple platforms.
Our Clients
SHISEIDO

ISSEY MIYAKE

Yohana

Good May Come

TOKYO MIDTOWN

L'ARCHESTE

Vietnam Honey


About Masaki
SOAR NY is led by Masaki Hanahara, an internationally recognized creative director.
He believes that beautiful and powerful design can transform the relationship between brands and its audiences. His favorite part of work is to combine creative ideas with craftsmanship to design outstanding customer experiences that improve people's lives.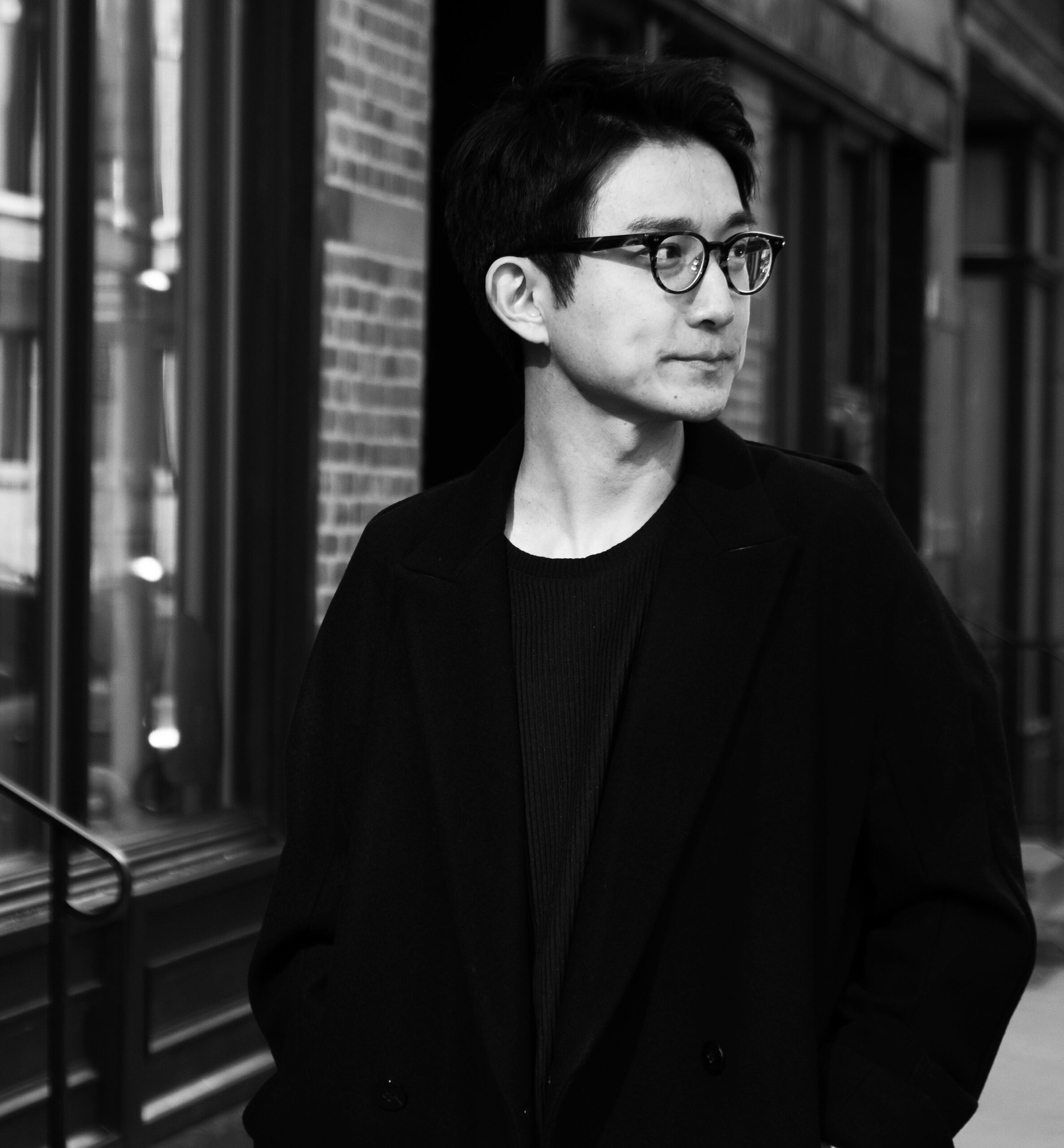 Masaki Hanahara
After joining Shiseido, Masaki worked for over 15 years as an art director and creative director for brands such as Maquillage and Ma Cherie, as well as corporate advertising for Shiseido. In 2019, he moved to the United States and worked as a creative director for the global brand Shiseido, which is sold in 88 countries worldwide. In 2022, he launched the "SOAR NY" in New York.
Here are some of
our most recent
achievements
2019

The National Museum in Poland selected his 10 artworks - a series of posters - as their official museum collection

2018

Named amongst the top four Creative Directors in the design category by THE ONE SHOW, the world's most prestigious award show in advertising, design, and digital marketing
Awards
2013

London International Award (Bronze)

2014

NewYork Festival (Second Prize), ADFEST (Silver), ONE SHOW (Merit), GOOD DESIGN AWARD

2015

ONE SHOW (Silver)

2017

Red Dot Design Award, CLIO AWARDS (Bronze), HAGURA AWARD (Grand Prix)

2018

ADC (Gold and Silver), ONE SHOW (Gold, Bronze, 2 Merit), D&AD (Wood Pencil), JAGDA New Designer Award

2019

ADC (Bronze and 2 Merit), ONE SHOW (2 Gold, Silver, Merit), D&AD (Wood Pencil)

2020

ONE SHOW (Merit)

2021

ADC (Bronze and Merit)
Awards Jury
2019

World's Top 10 Still Life Photographers, Platinum Originality International University

2020

SPOTLIGHT AWARDS

2021

D&AD, LE BOOK

2023

ADC
Keynote
Presentation
2018

Macao Design Week Asia, Macau

2020

International experience Design Committee, China
Exhibition
2018

JAGDA New Designer Award Exhibition (Tokyo, Osaka, Aichi, Niigata, Kumamoto and Shiga, Japan)

2018

Macao Design Week

2019-21

Japan Graphic Design Exhibition (Shanghai, Chengdu and Sichuan, China)